Sculptra is unique as it gradually and tactfully corrects facial wrinkles and produces lasting results. If carefully employed and properly cared for, the effects of a Sculptra treatment by Dr. Dyson can last for over two years.
Candidates for Sculptra
Sculptra is recommended for patients who:
Have lost and want to replace substantial volume in their face.
Want to fill in the appearance of hollow eyes or sunken cheeks.
Do not want others to easily detect that they have undergone anti-aging treatment.
Are understanding and patient with the process, and who trust that the effects will gradually materialize.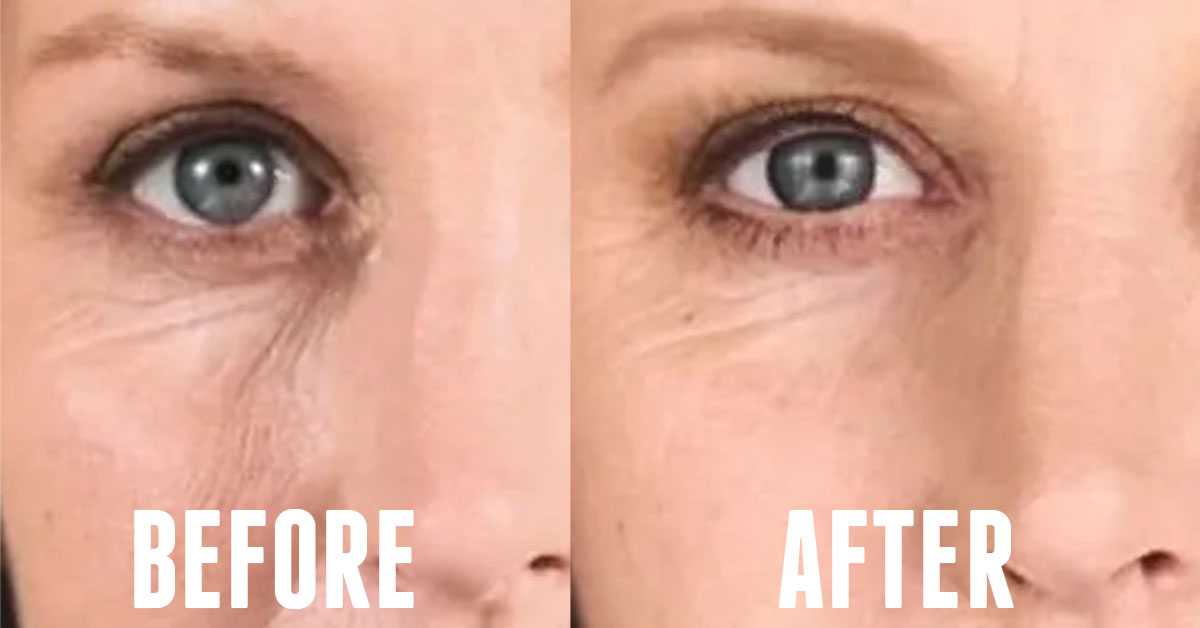 What to Expect From a Sculptra Treatment
Dr. Dyson, one of the most renowned and accredited dermatologists in the Tucson, Arizona area, will fully explain to you the implications of your Sculptra treatment before you embark on your anti-aging journey. As previously suggested, patients who undergo Sculptra treatment must be aware that results are not immediate, but instead progress gradually and naturally. Initial results are typically visible one month following the first injection, in part due to the nature of the treatment as a solution to re-stimulate your natural collagen growth.
Recovery After Sculptra
A Sculptra procedure performed by Dr. Dyson can remain effective for up to two years after treatment. Still, swelling, redness, and numbness may occur in the face in the initial hours after the injections are administered. Besides these minor symptoms, the road to recovery involves minimal downtime. Patients are able to resume their normal level of activity as soon as they feel comfortable with the amount of visible swelling and redness.