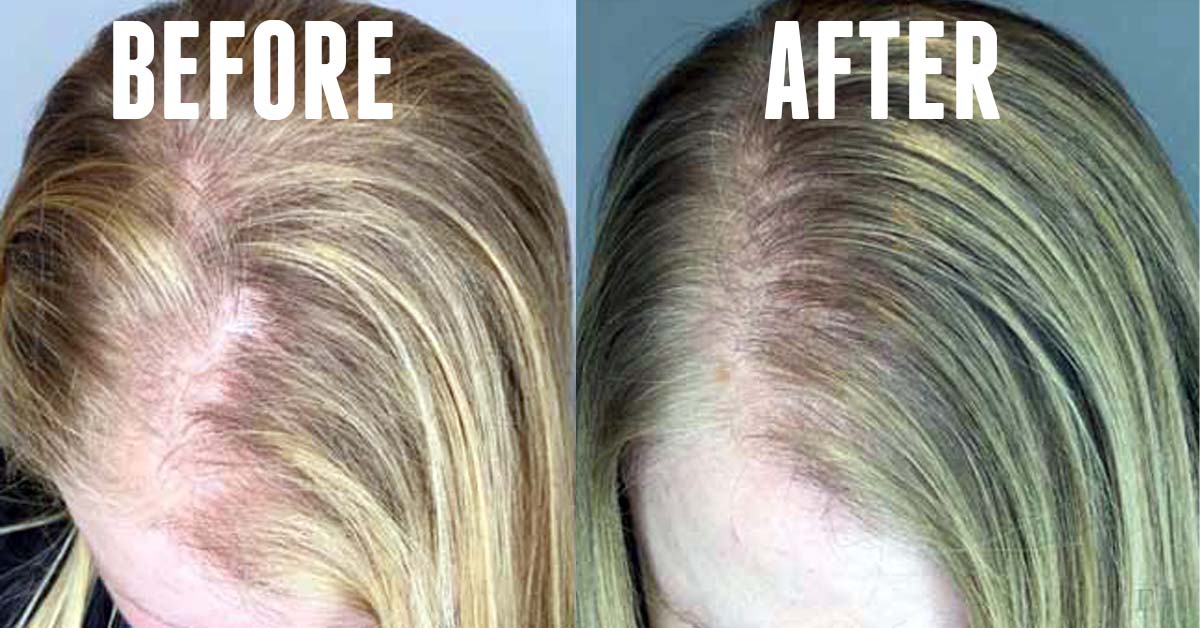 Are You a Candidate for PRP for Hair Loss?
A platelet-rich plasma treatment at Dyson Dermatology has great implications for any patient who wants to reverse signs of hair loss and thinning, especially when treated early. The treatment can also be very effective for patients who want to treat androgenic alopecia.

PRP targets hair loss at the root in order to close a gap between patches of bald spots or fill in areas that have otherwise thinned out. If you are beginning to see signs of hair loss, we encourage you to come in for a consultation for PRP by Dr. Dyson- it's never too early.
How Platelet-Rich Plasma Works
Platelets are a natural component of our blood's plasma that work to send a signal to re-stimulate skin cells that line the scalp. Dr. Dyson and a qualified team member will take blood from other parts of your body and meticulously inject it directly into your hair follicles. Before re-entering into your body, the blood will have already been reconfigured in a centrifuge so as to have a higher concentration of platelets, hence the name platelet-rich plasma.
What to Expect from Your PRP Treatment
There is very little if any risk involved with a PRP procedure and a single treatment can be done in as little as thirty minutes. Patients report little to no pain at all, but numbing creams and medications may be suggested by Dr. Dyson to ensure minimal discomfort.

A typical treatment plan consists of 3 or 4 initial monthly visits, followed by additional visits every 3-6 months as necessary. The best part? You will not have to take any time off from work or your busy lifestyle. The process is simple and quick and involves virtually no downtime.